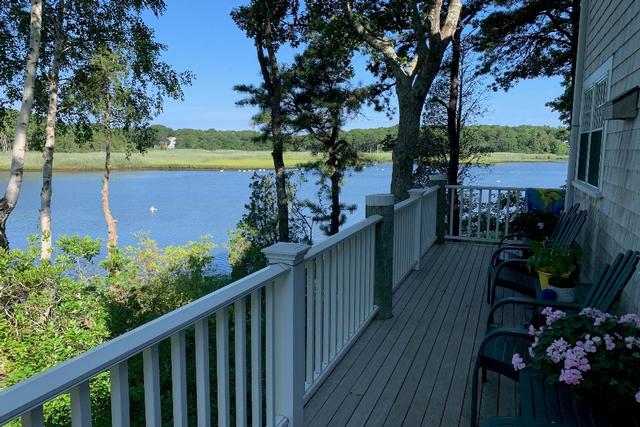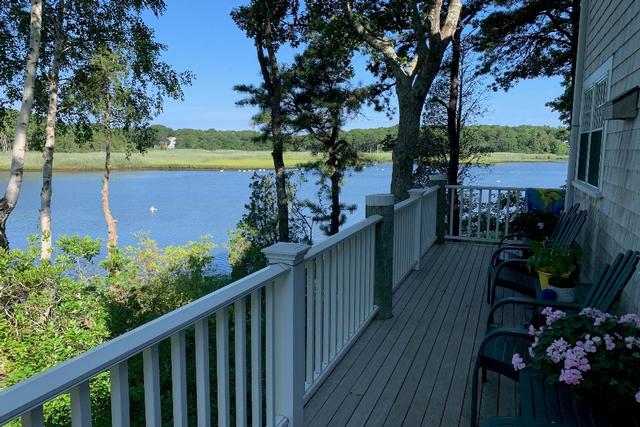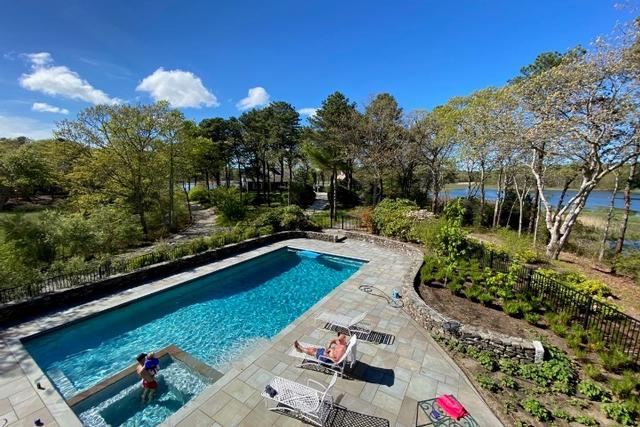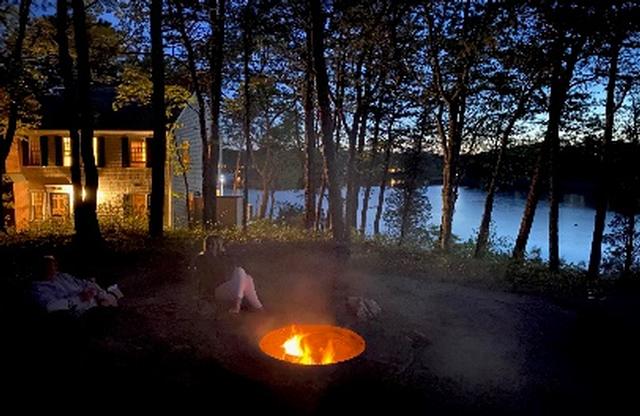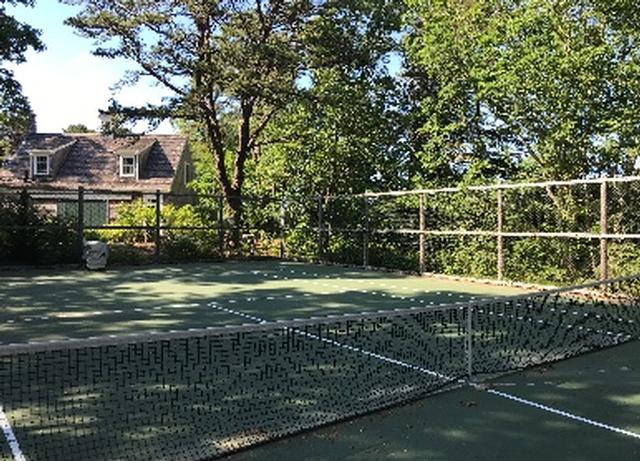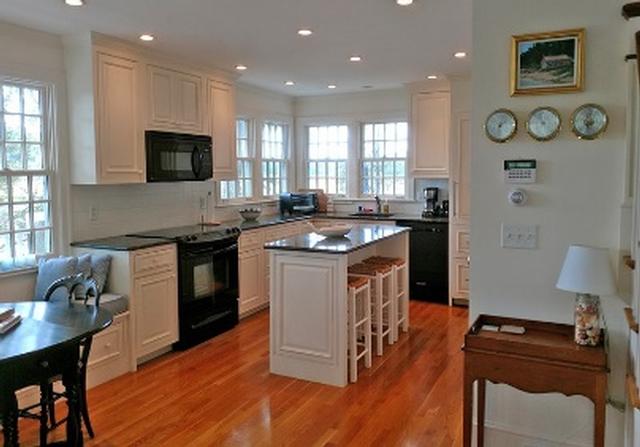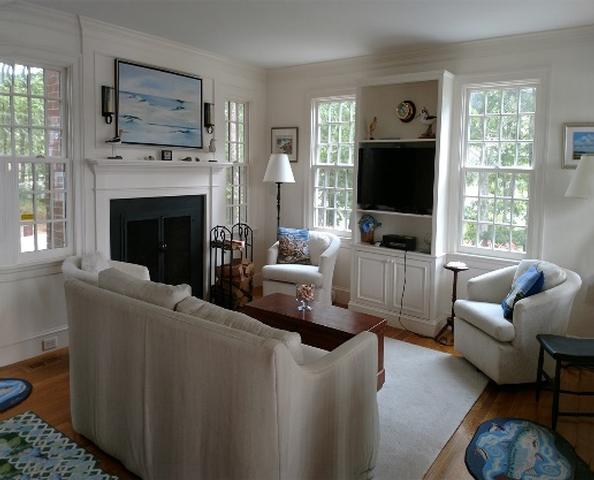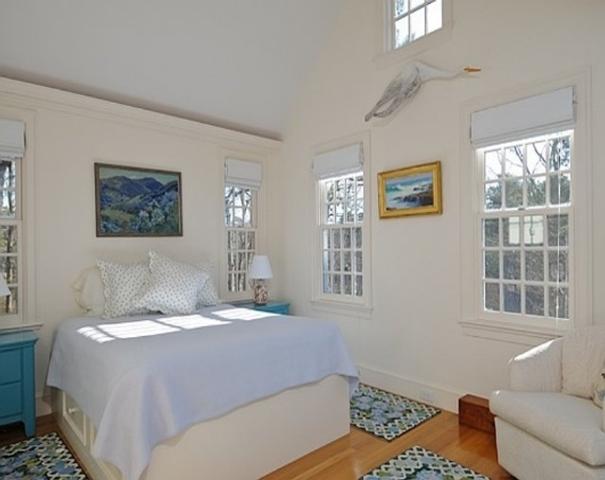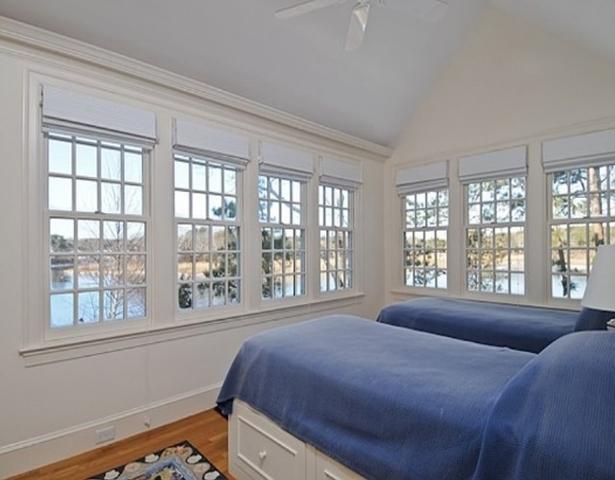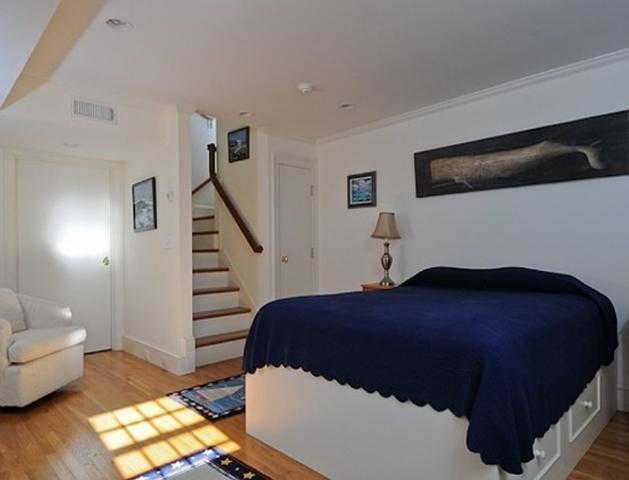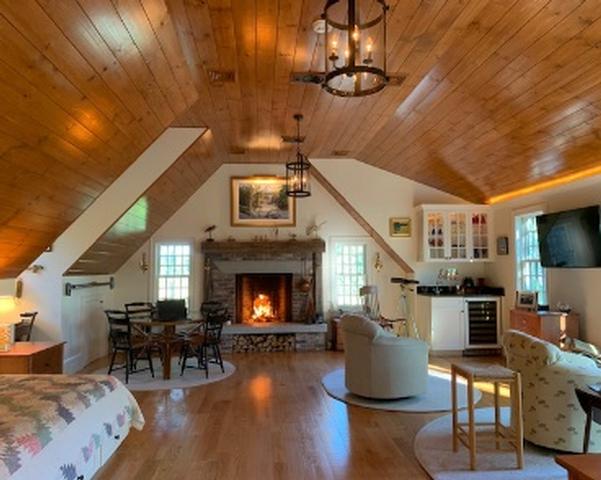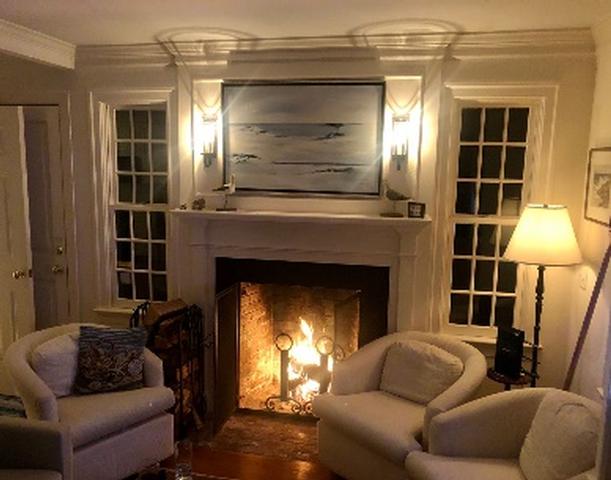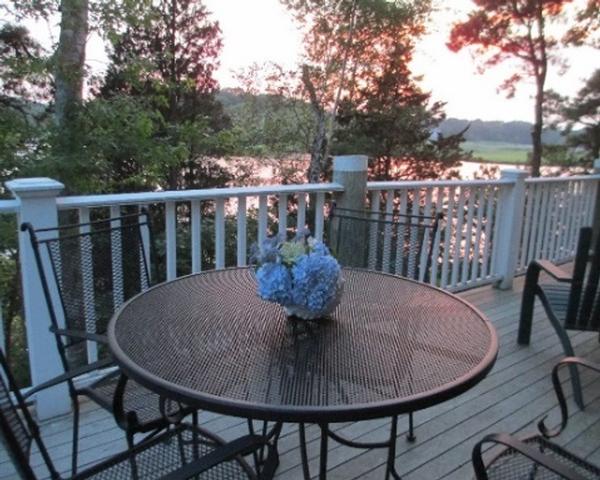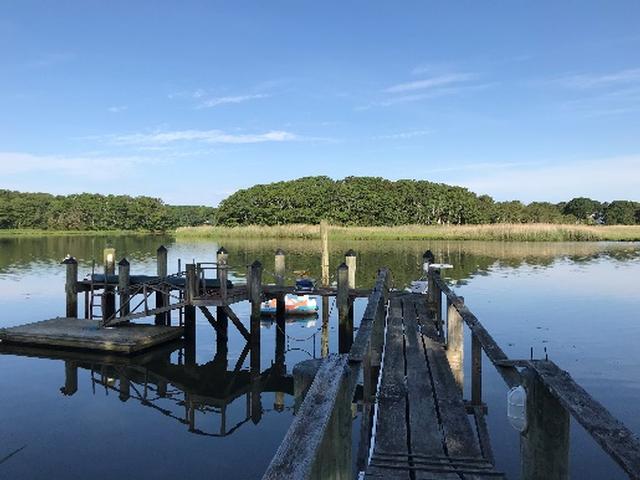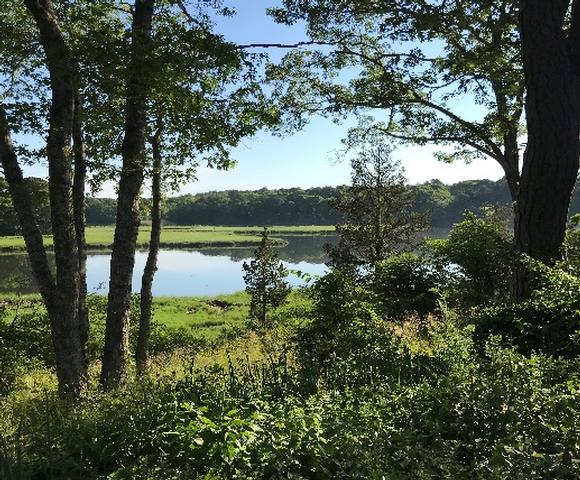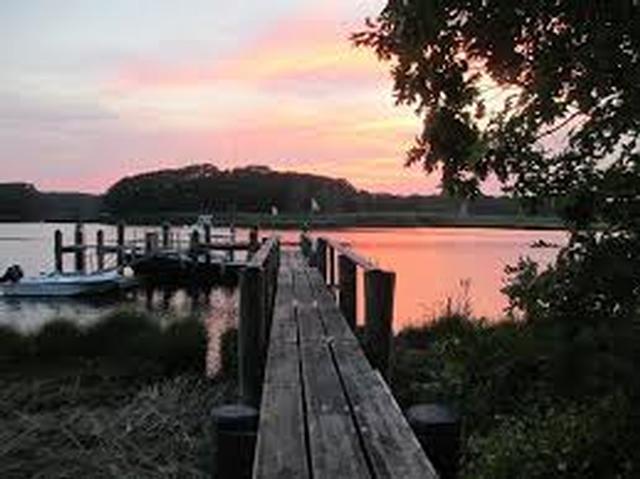 Click on a thumbnail above to enlarge.
Address:
236B Smoke Valley (32 Days+ Rental), Osterville MA
Bedrooms:
3
Bathrooms:
3 / 2
Sleeps Total:
5
Total Rooms:
6
Waterview:
Yes
Waterfront:
Yes
Description:

Spectacular three bedroom direct waterfront home at end of private 10 acre peninsula, minutes from Osterville village. This pristine, year-around home has been newly renovated with meticulous detail. The property has two decks, expansive waterviews, deep water dock for boats up to 25', spectacular pool, tennis court and separate pool office suite for tenants working remote in 2020-21. The main level has a beautifully appointed living room with fireplace, dining area, fully equipped kitchen, half bath and laundry room. The upstairs has two bedrooms; 1) king bed with private balcony and walk-in closet; 2nd bedroom two twin beds and lower floor bedroom with queen and full bath. The property includes access to Nantucket Sound and Sampson's Island. There is a elevated terrace with fire pit surrounded by handsome stone walls with 180 degree water/sunset views.

Boathouse:

3 bedroom, 2.5 bath direct waterfront on 10 acre private estate located minutes from downtown Osterville village. Deep water dock, pool, tennis court, sundecks 1st and 2nd floors, separate poolhouse office suite.

Details:

•Monthly rentals (5 persons max - town mandate)

•3 bedrooms / 2 ½ bath / Full Kitchen / Washer & Dryer / TV / WiFi

•Master Bedroom King w/Sun porch, 2nd bedroom queen, 3rd bedroom twin doubles

•Pool available 10am-5pm (shared with owners) / Full use of tennis court

•Pool house office suite available Mon-Fri 9am-5p

Price:

•$24K July/Aug

•$20K June, Sept-Oct

•$10K Nov-May

Pool:

•• Spectacular pool overlooking marshes / outdoor shower / bathroom – available 10am-5pm

•• Jacuzzi not included

Poolhouse Office Suite:

•• Access to 2nd floor barn office 10am-5pm for private business video conferencing / telephone calls

Tennis Court

•• Full access to tennis court and ball machine – USPTA certified pro available for lessons

Dock and Boating Supplies:

•• Access to Kayaks / SUP's / Canoe / Life Preservers

•• Fishing rod (outstanding striper / bluefishing from dock & nearby marshes May-June and Sept-Oct).
Rates
This property is available for rent during the following months of the year:
January:
$10,000 per month
February:
$10,000 per month
March:
$10,000 per month
April:
$10,000 per month
May:
$10,000 per month
June:
$20,000 per month
July:
$24,000 per month
August:
$24,000 per month
September:
$20,000 per month
October:
$20,000 per month
November:
$10,000 per month
December:
$10,000 per month



Available a minimum of 32 days.

First Available Move-In Date in 2020 = August 29th.

$150 Cleaning Fee biweekly.

Rental price does not include state, regional, local or community taxes or fees.
Amenities
| | |
| --- | --- |
| Stereo: | Yes |
| Internet: | Yes |
| Cable: | Yes |
| Wireless: | Yes |

| | |
| --- | --- |
| DVD Player: | Yes |
| TV: | Yes |
| Linens: | Yes |
Appliances
| | |
| --- | --- |
| Microwave: | Yes |
| Washer: | Yes |
| Dryer: | Yes |
| Blender: | Yes |

| | |
| --- | --- |
| Toaster: | Yes |
| Refrigerator: | Yes |
| Dish Washer: | Yes |
| Coffee Maker: | Yes |
Indoor Features
| | |
| --- | --- |
| Wood Fireplace: | Yes |
| Heating: | Yes |
Outdoor Features
| | |
| --- | --- |
| Furniture: | Yes |
| Dock: | Yes |
| Pool: | Yes |

| | |
| --- | --- |
| Deck: | Yes |
| Outdoor Shower: | Yes |
| Grill: | Yes |