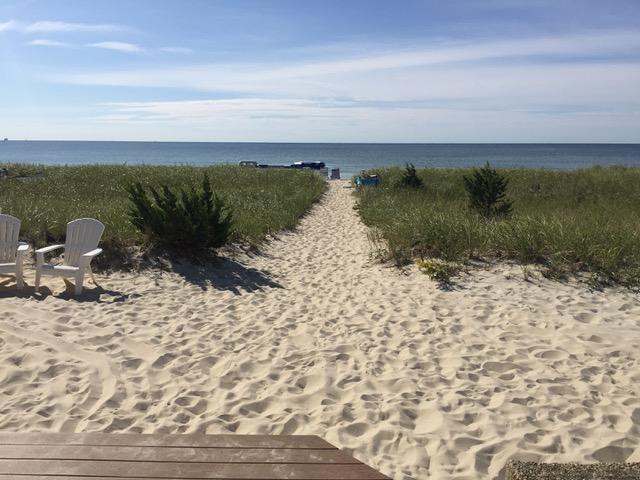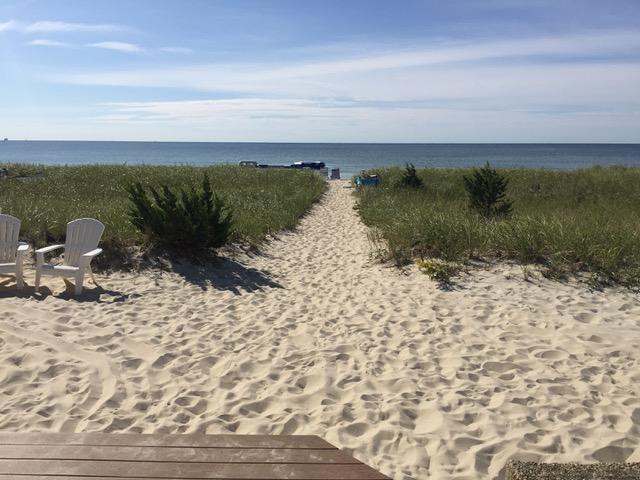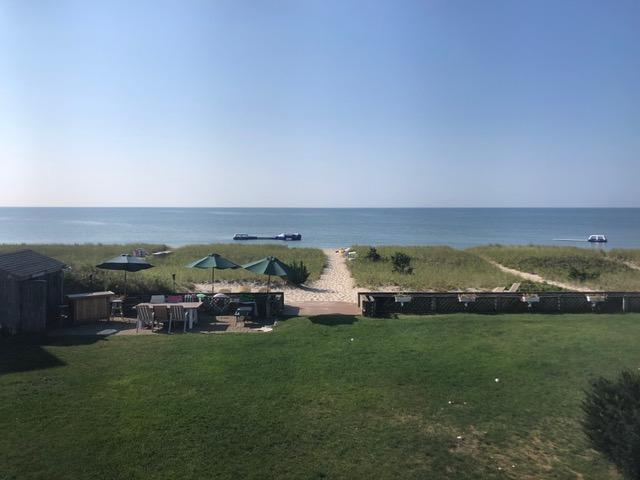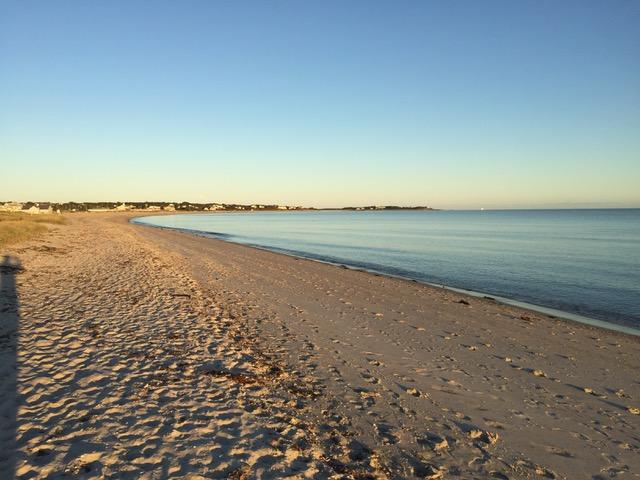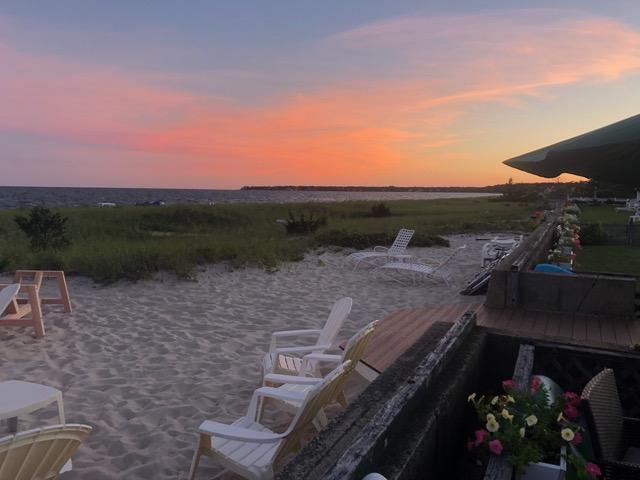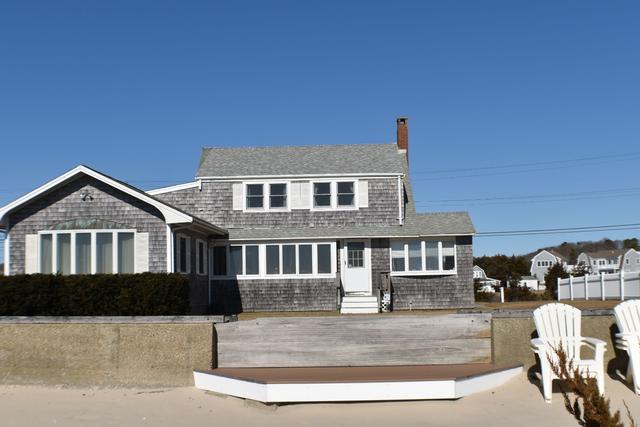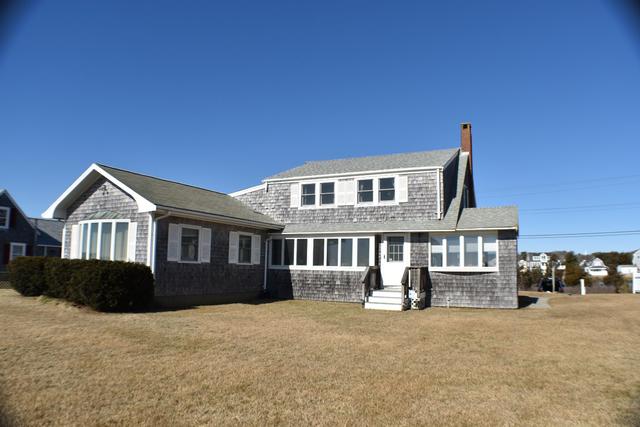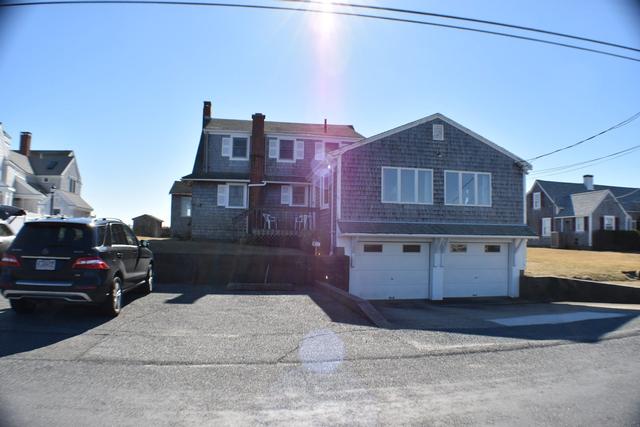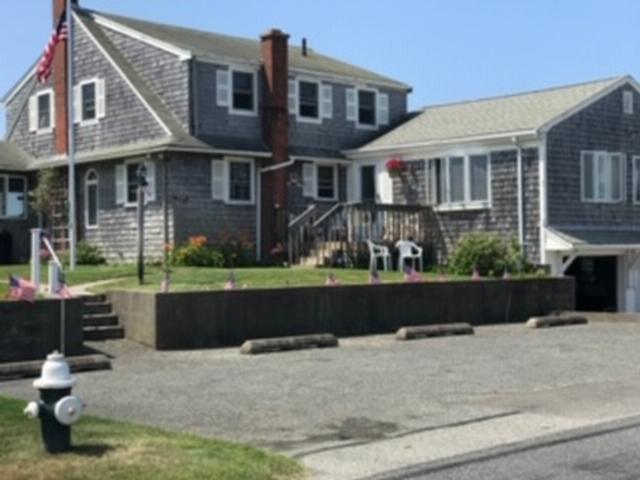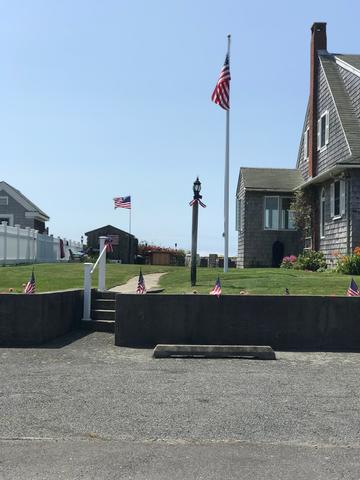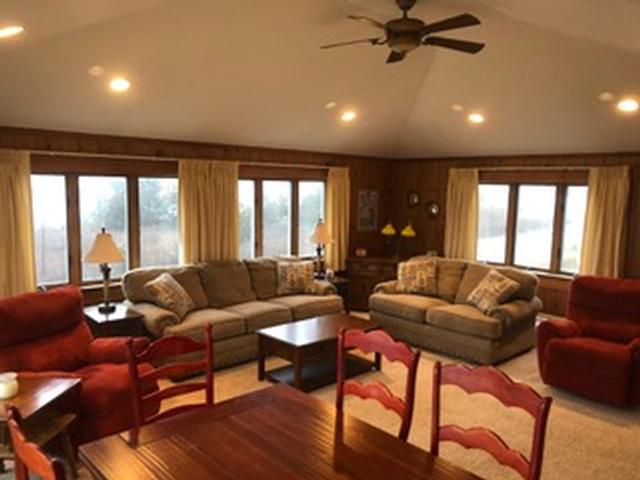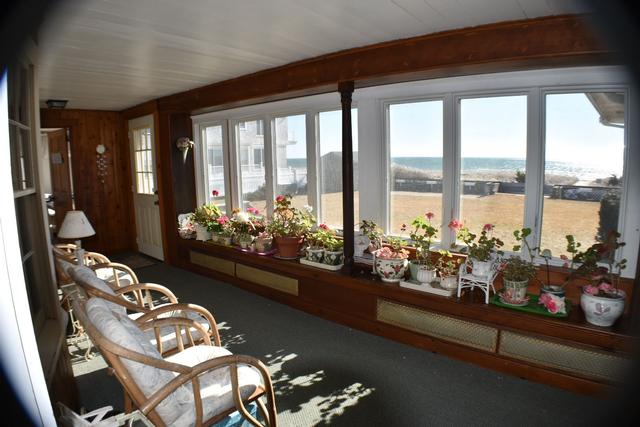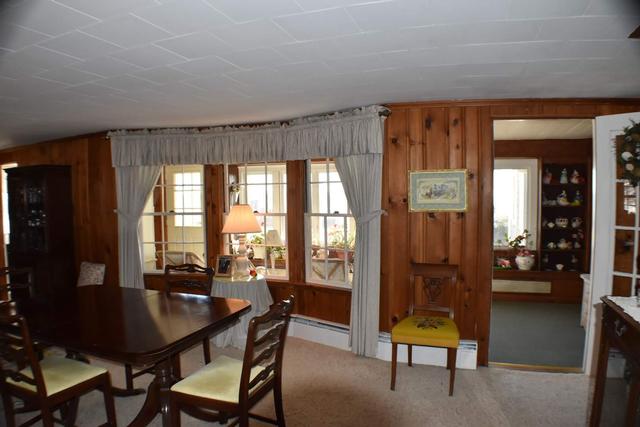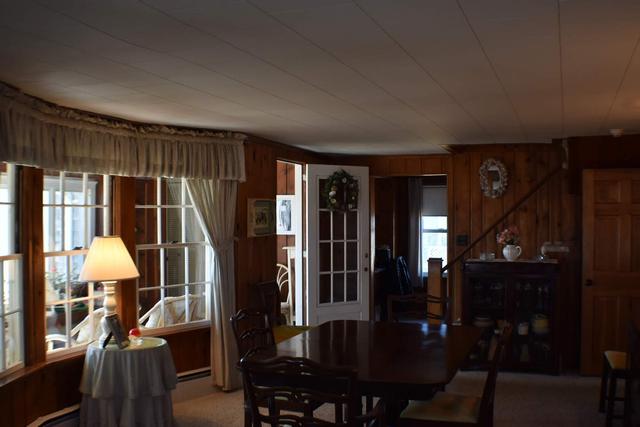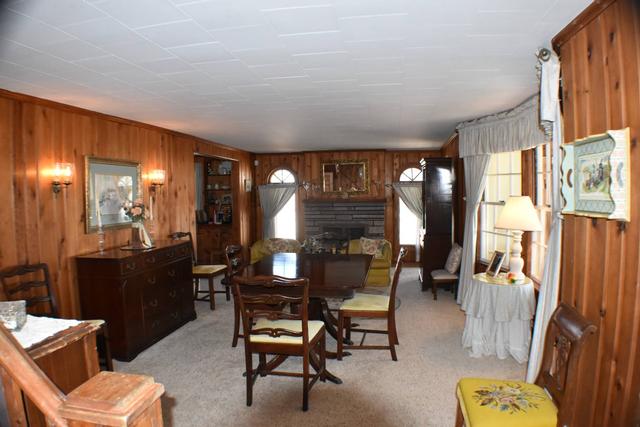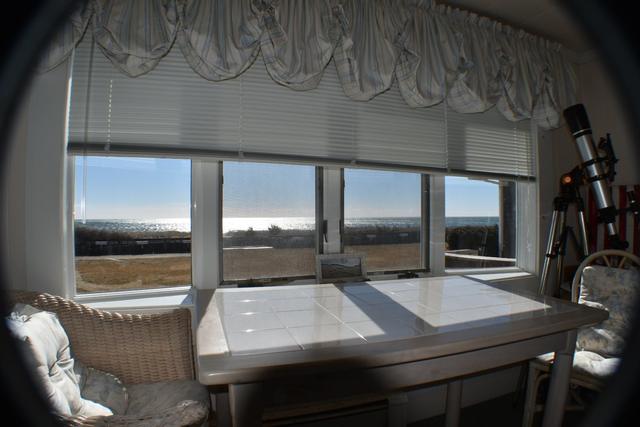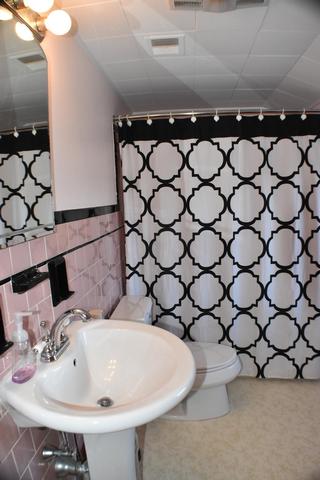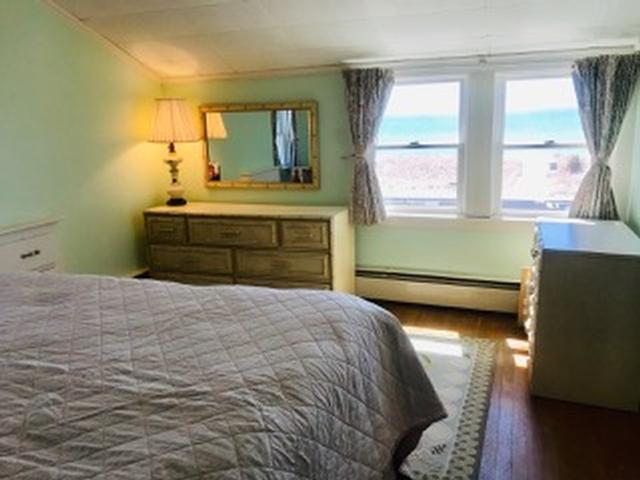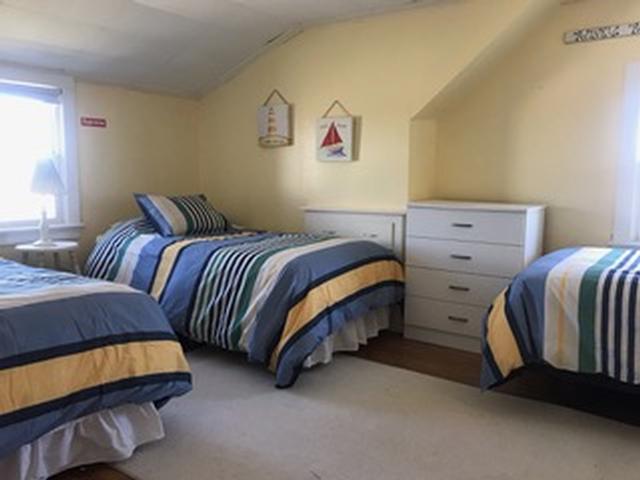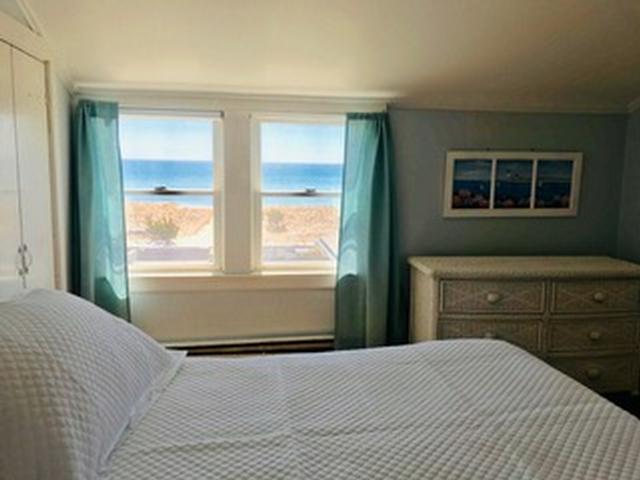 Click on a thumbnail above to enlarge.
Address:
93 Long Beach Road, Centerville MA
Bedrooms:
3
Bathrooms:
2 / 0
Sleeps Total:
6
Total Rooms:
8
Waterview:
Yes
Waterfront:
Yes
Garage:
Yes
Description:

Summer Beachfront Rental! Craigville Beach! Steps to the sand! Nantucket Sound waterfront property! PRIVATE BEACH just outside your door. No stairs, flat yard access to sugar sand beach. Incredible views and convenient location!

Master bedroom includes king bed and has wonderful ocean views.
Rates
This property is available for rent on a weekly basis:
Maximum Weekly Rent:
$10,000/week
Minimum Weekly Rent:
$10,000/week
Minimum Weeks:
2
Amenities
Appliances
| | |
| --- | --- |
| Microwave: | Yes |
| Washer: | Yes |
| Dryer: | Yes |

| | |
| --- | --- |
| Toaster: | Yes |
| Refrigerator: | Yes |
| Dish Washer: | Yes |
| Coffee Maker: | Yes |
Indoor Features
| | |
| --- | --- |
| A/C - Central: | No |
| A/C - Window: | No |

| | |
| --- | --- |
| Whirlpool: | No |
| Wood Fireplace: | No |
| Gas Fireplace: | No |
| Heating: | Yes |
Outdoor Features
| | |
| --- | --- |
| Deck: | Yes |
| Outdoor Shower: | Yes |
| Grill: | Yes |